Librarian
Enhance, expand, and preserve your film collection.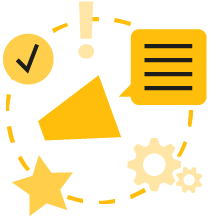 Relevant
Our powerful, transformative films encompass all subjects taught by your institution's academic departments through a multicultural Latin lens. Global economy, feminism, immigration and exile, racism, education, politics, and much more. All in one place, all with English subtitles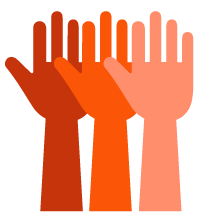 Diverse
We advocate for Diversity, Equity, and Inclusion in media, supporting storytelling in Spanish, Portuguese, Catalan, Indigenous languages, English, and more. We ensure culturally and racially diverse representation is the norm, not the exception.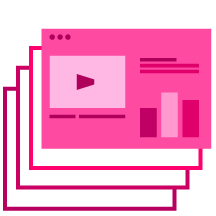 Curricular
We support the integration of videos and playlists into your school's LMS. MARC records and OCLC numbers are always at your fingertips, as well as your admin dashboard with analytics so you can easily track your patrons' viewing habits. We count with discussion guides and accessibility features for select titles and are committed to growing these offerings. We encourage and help with the organization of Q&As with filmmakers which we'll be happy to coordinate for you.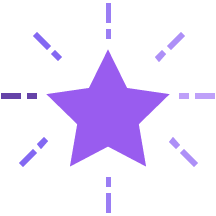 Exclusive
We discover Latinx, Latin American, and Spanish films that deserve to be seen and enjoyed because of their originality, courage, and intelligence. You won't find them on other platforms.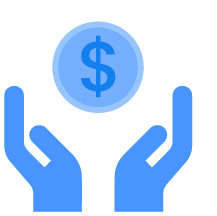 Flexible
We nurture institutions of all sizes everywhere, listening to your needs and offering flexible acquisitions models for the greatest return on investment within your budget. You will fulfill your mission of democratizing information for students.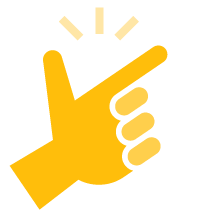 Easy-to-use
Intuitive platform, accessible titles. We spend a great deal of time making sure your experience and that of your patrons is impeccable to encourage on-going engagement.
"

A usual resource to introduce students not only to different languages but different people, places, and events of other countries

"

Lisa Vardaman

Education Reference Librarian, Troy University
Pricing
Varied pricing structures accommodate your patrons' different viewing habits.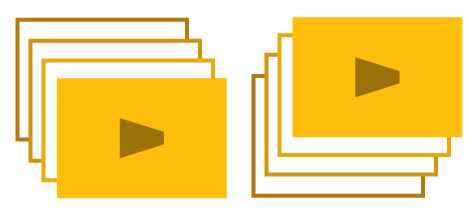 Subscription-based
Give patrons unlimited, all-you-can-watch access to hundreds of Latin titles, all for one fixed price.
Predictable annual cost
Unlimited viewing
New titles added quarterly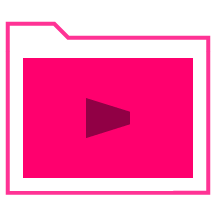 Collections
License curated collections of high-use fields of study.
20 different collections updated monthly
Unlimited access
No subscription necessary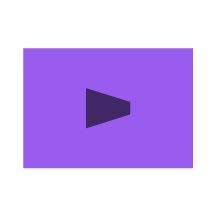 Individual licenses
Purchase titles you need when you need them.
Licenses for one year, three years, or life of file for most titles
No minimum spending required
Free hosting for up to 250 titles
Not sure which plan to go with?
What Librarians are saying
"Seeing these stories and these characters on the big screen brought forth a range of strong emotions and facilitated some excellent discussion."
University of St. Francis
"There are so many films to choose from, our faculty have never struggled to find strong selections to screen. It is a great way to draw together students, staff, and faculty from across the campus community."
Susan Albrecht
Fellowship Advisor and Library Visual Media Liaison, Wabash College